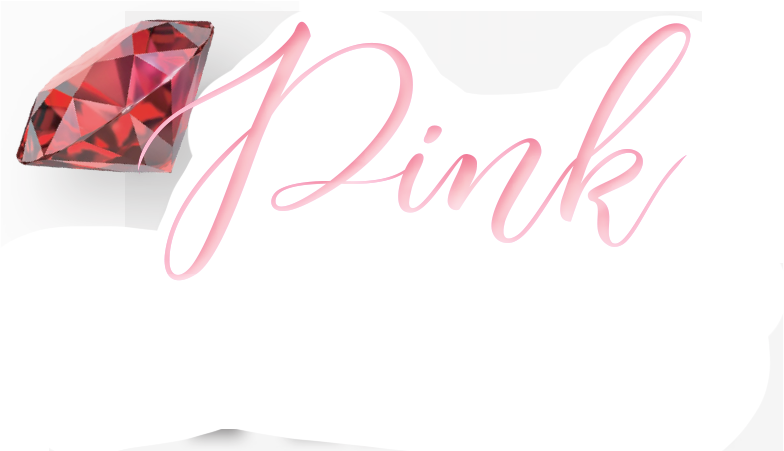 Join us for an exciting evening as we celebrate the 15th anniversary of the ribbon-cutting that launched Bonnie's Bus!
Gather some friends and join us, along with title sponsors Ben and Jo Statler, as we commemorate Bonnie's Bus at this very special milestone. Stop in to mingle with other WVU Cancer patrons, visit our silent auction (featuring specialty items, trips and experiences), and enjoy hors d'oeuvres as we coalesce around this beloved cause. Thanks to The Pink Party, Bonnie's Bus remains on the road all these years later, providing life-saving screenings to West Virginians.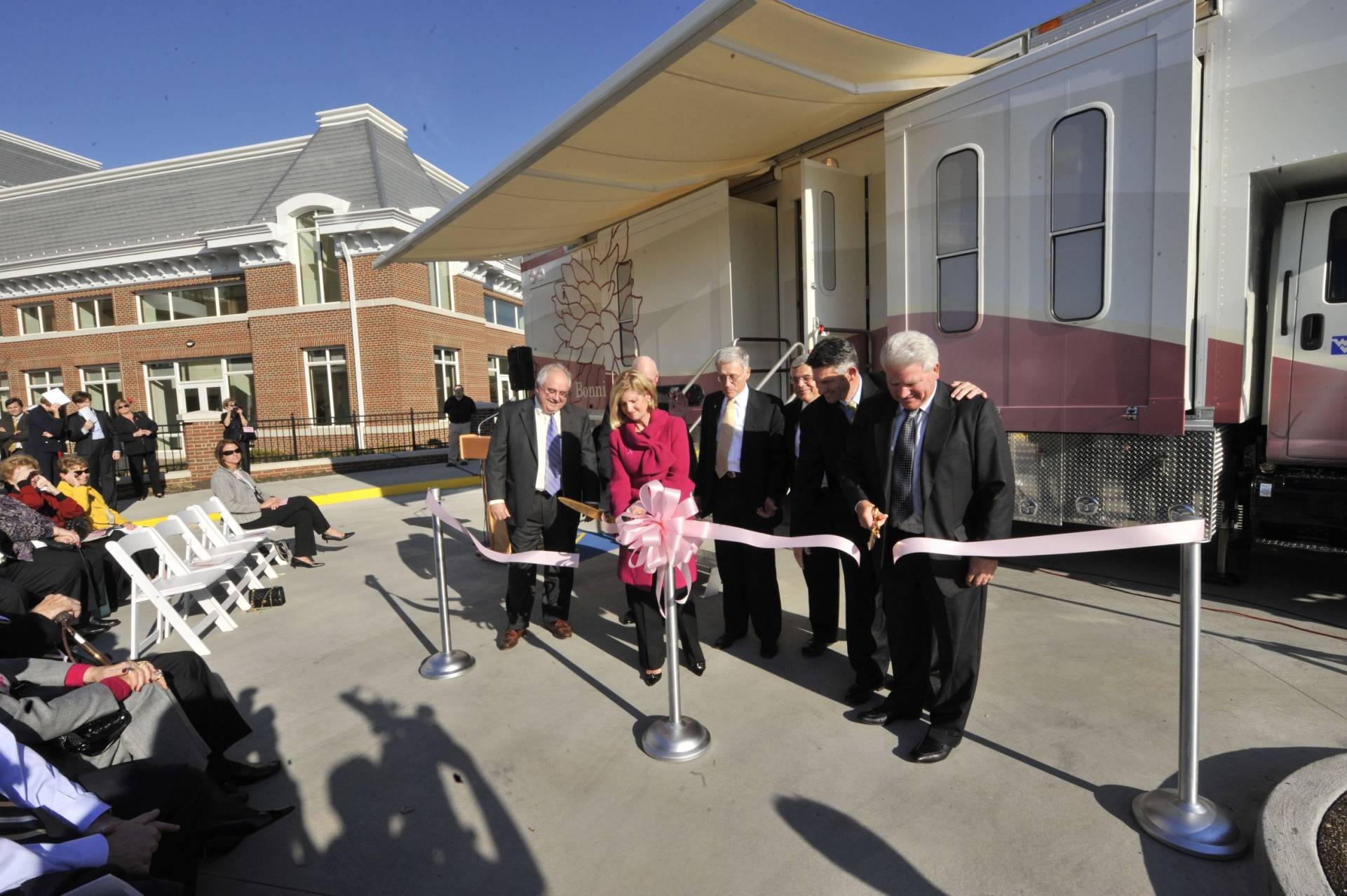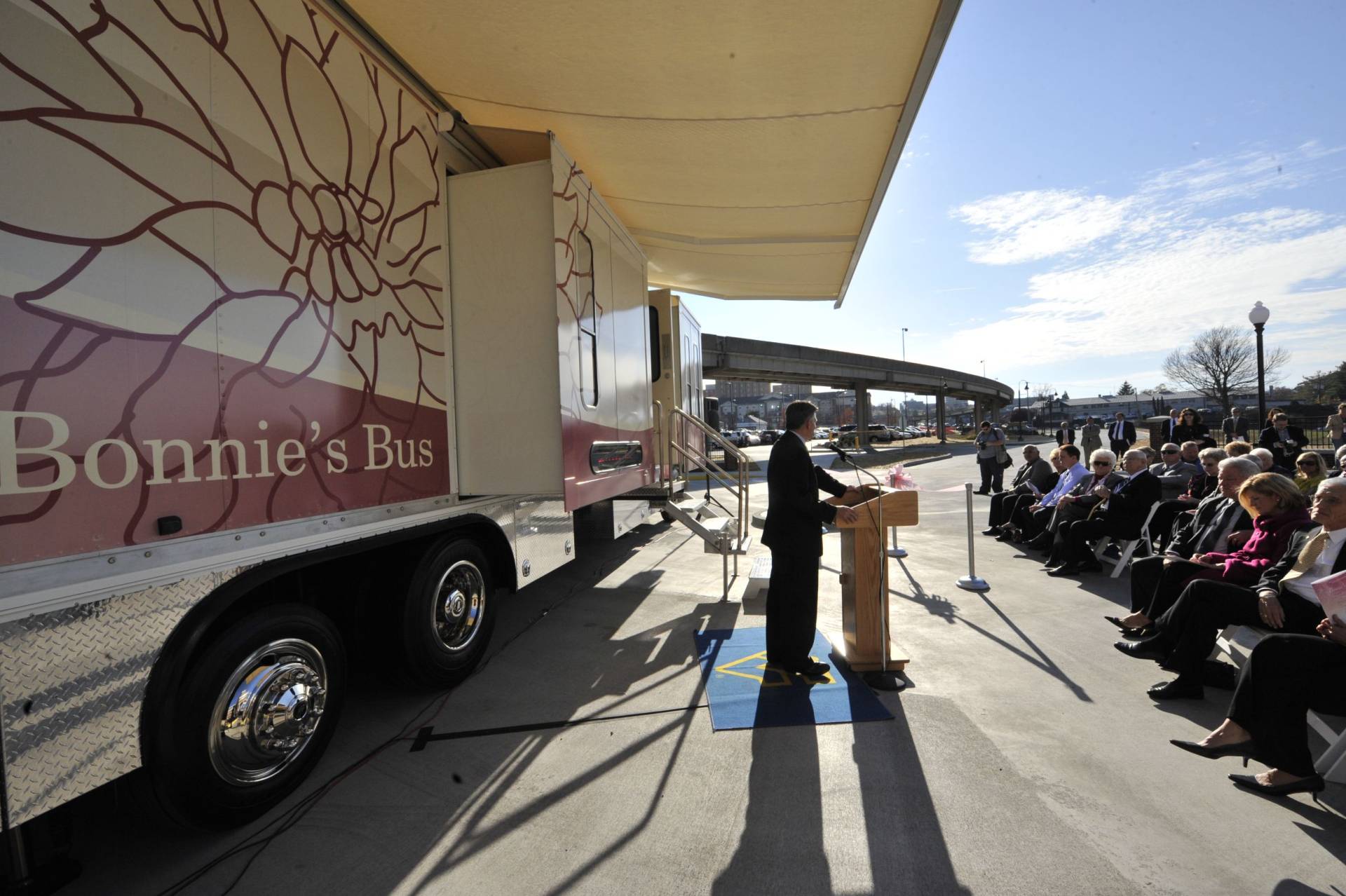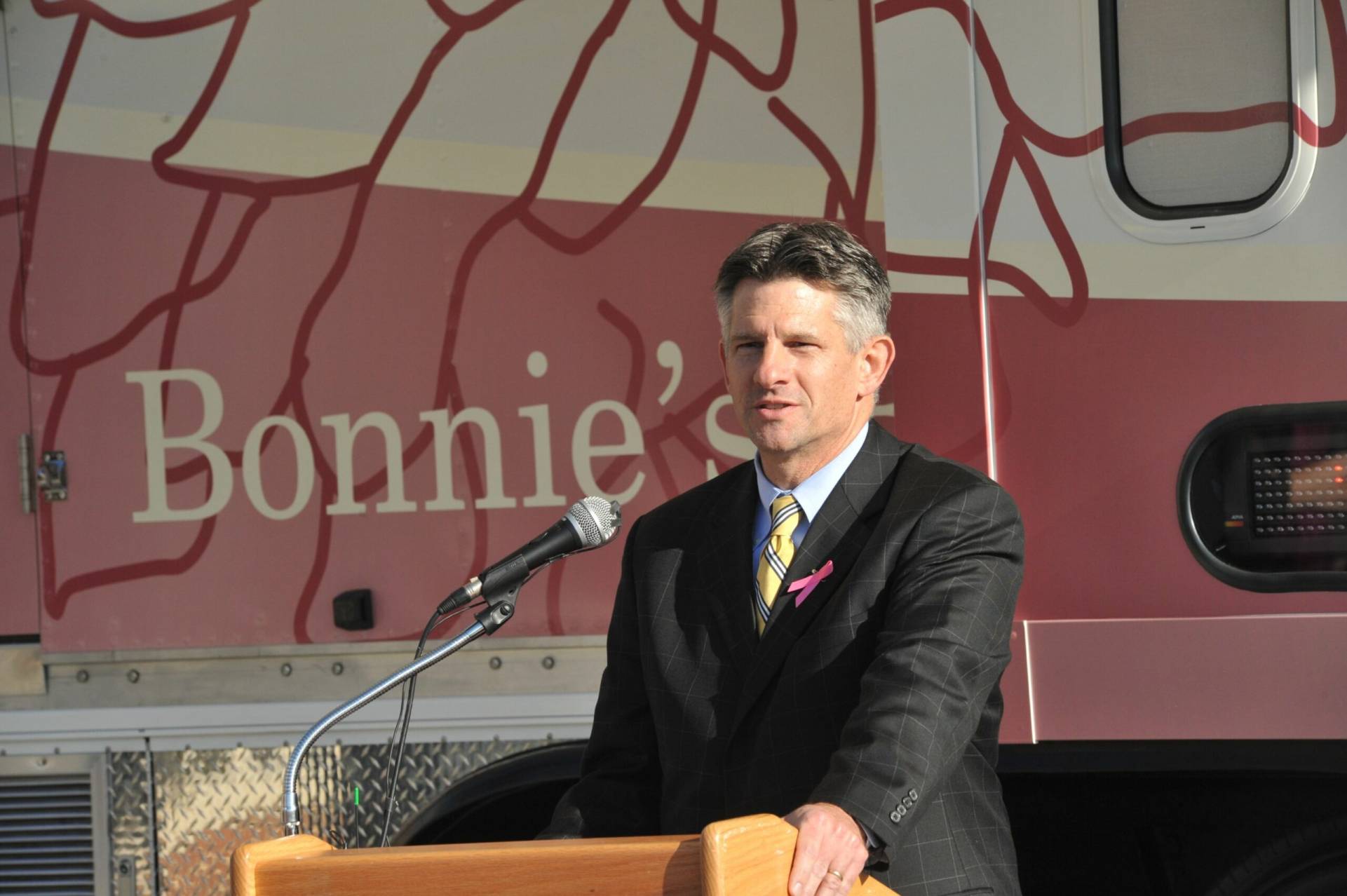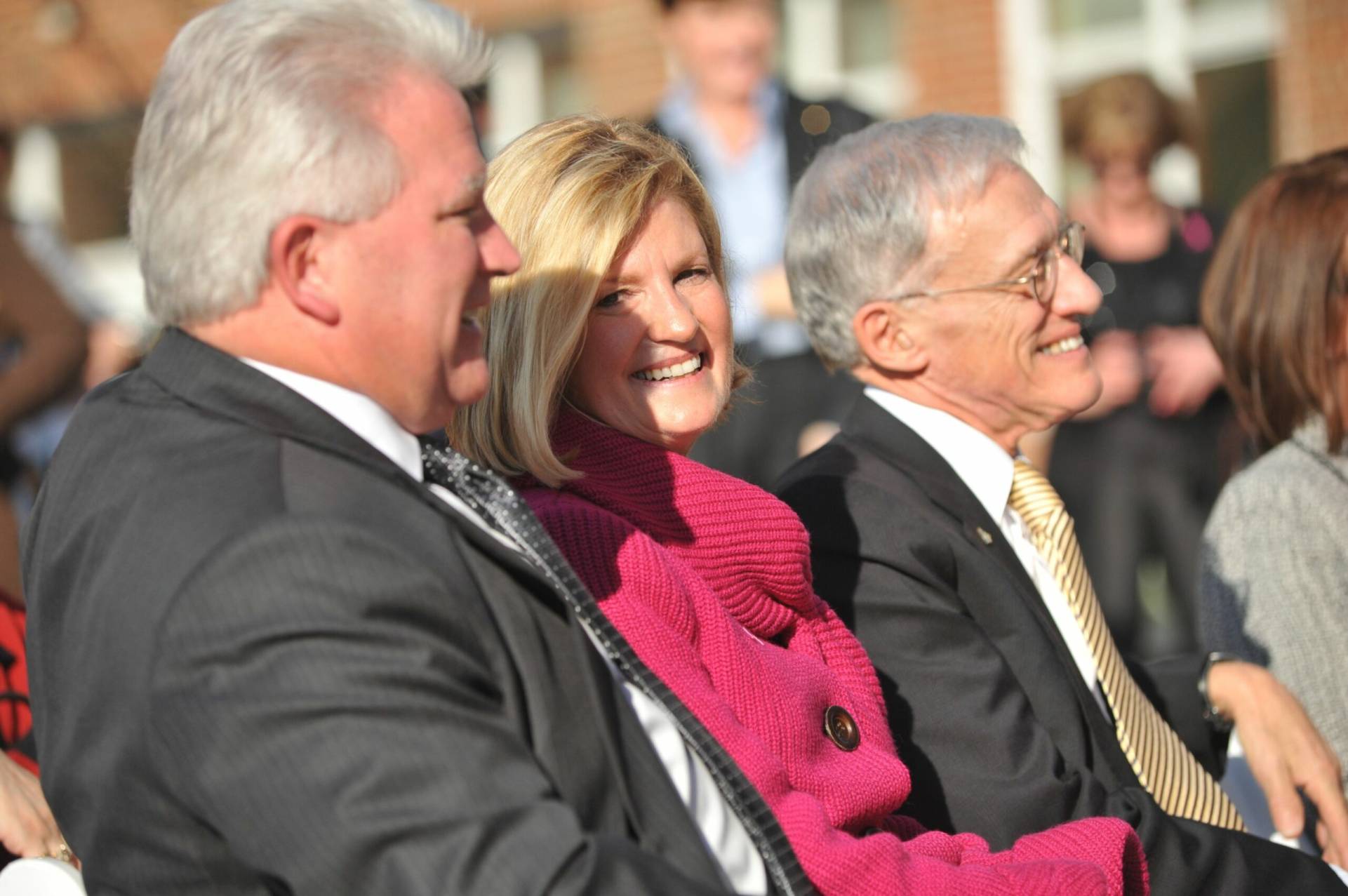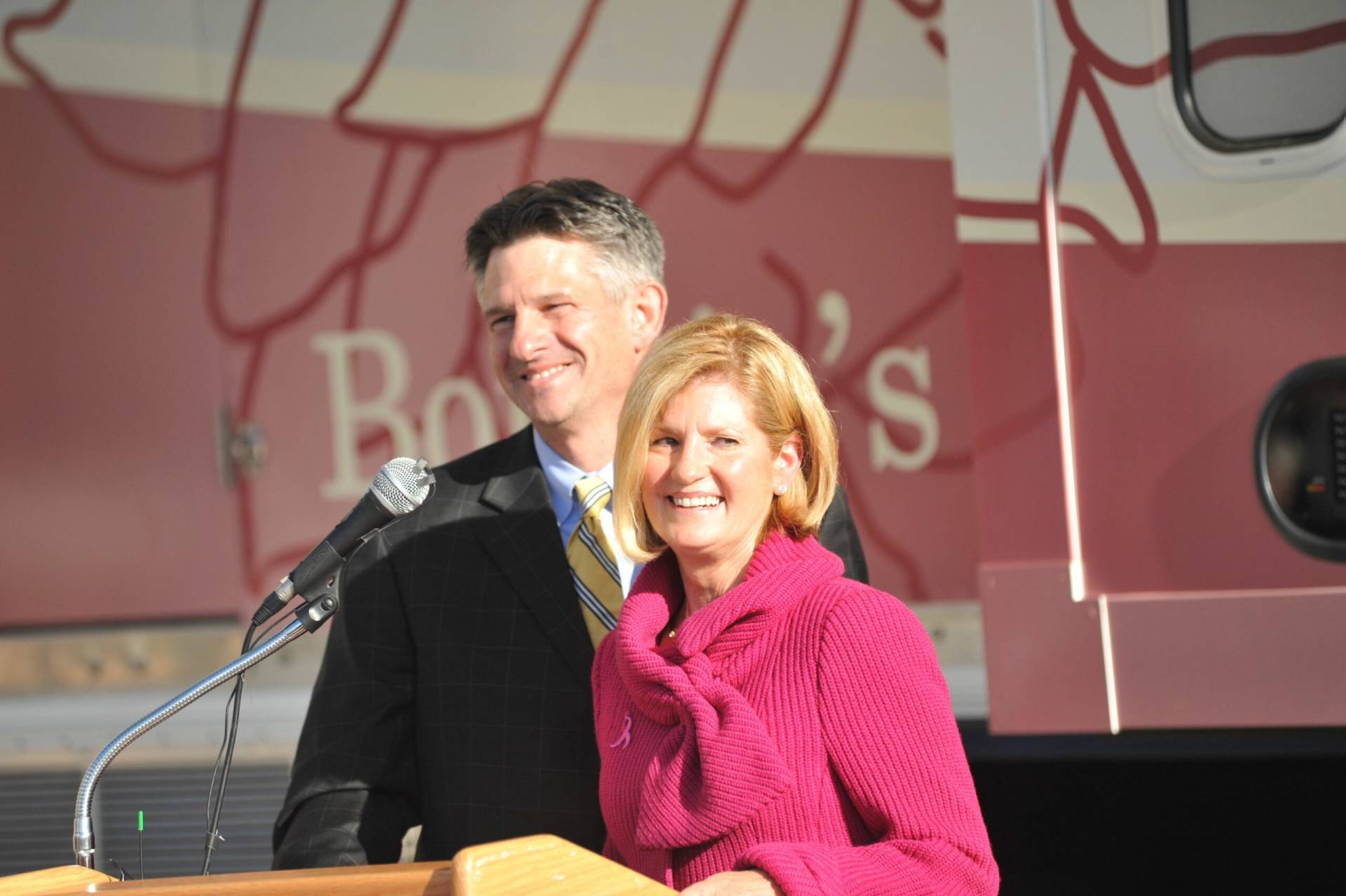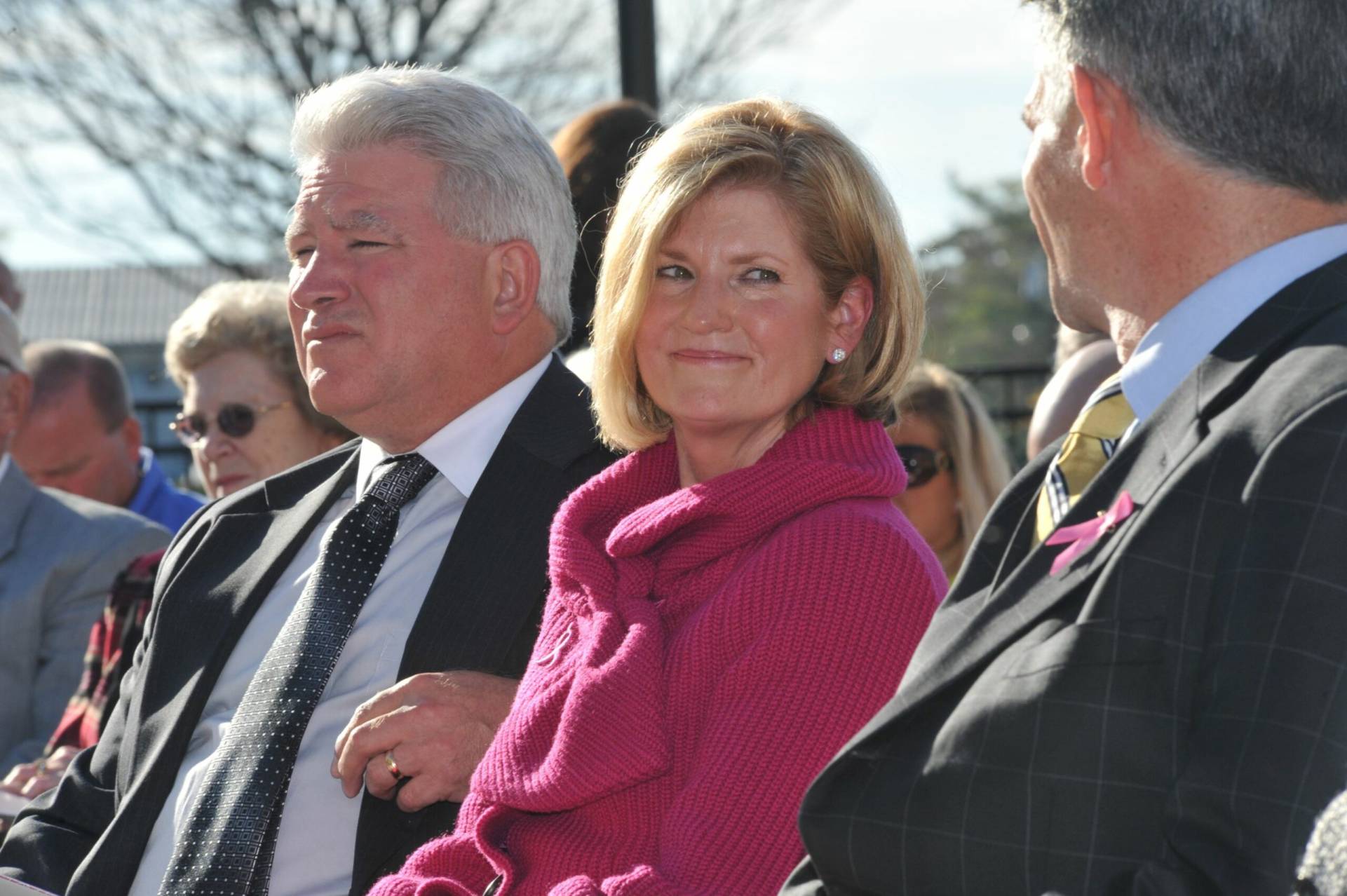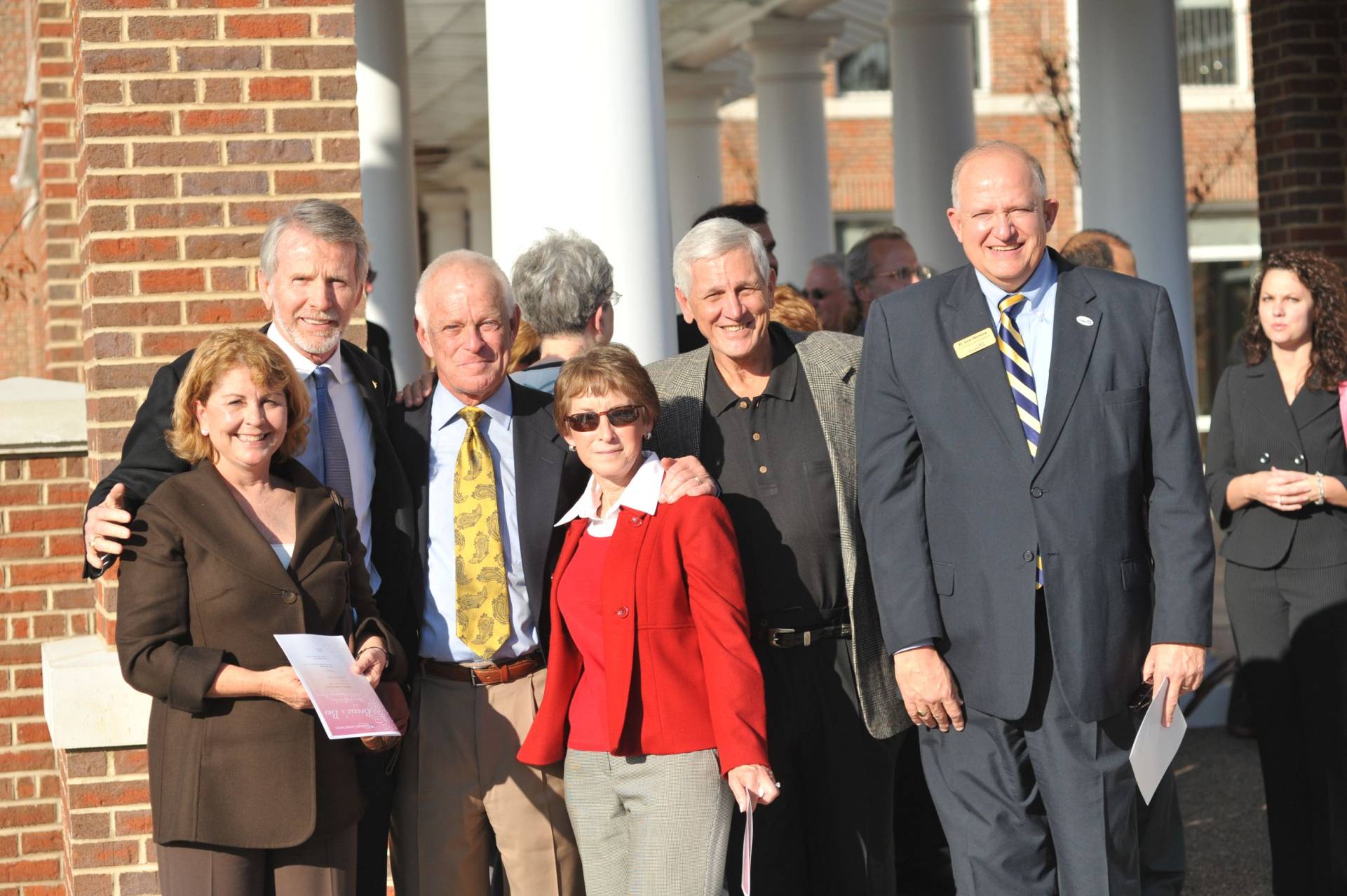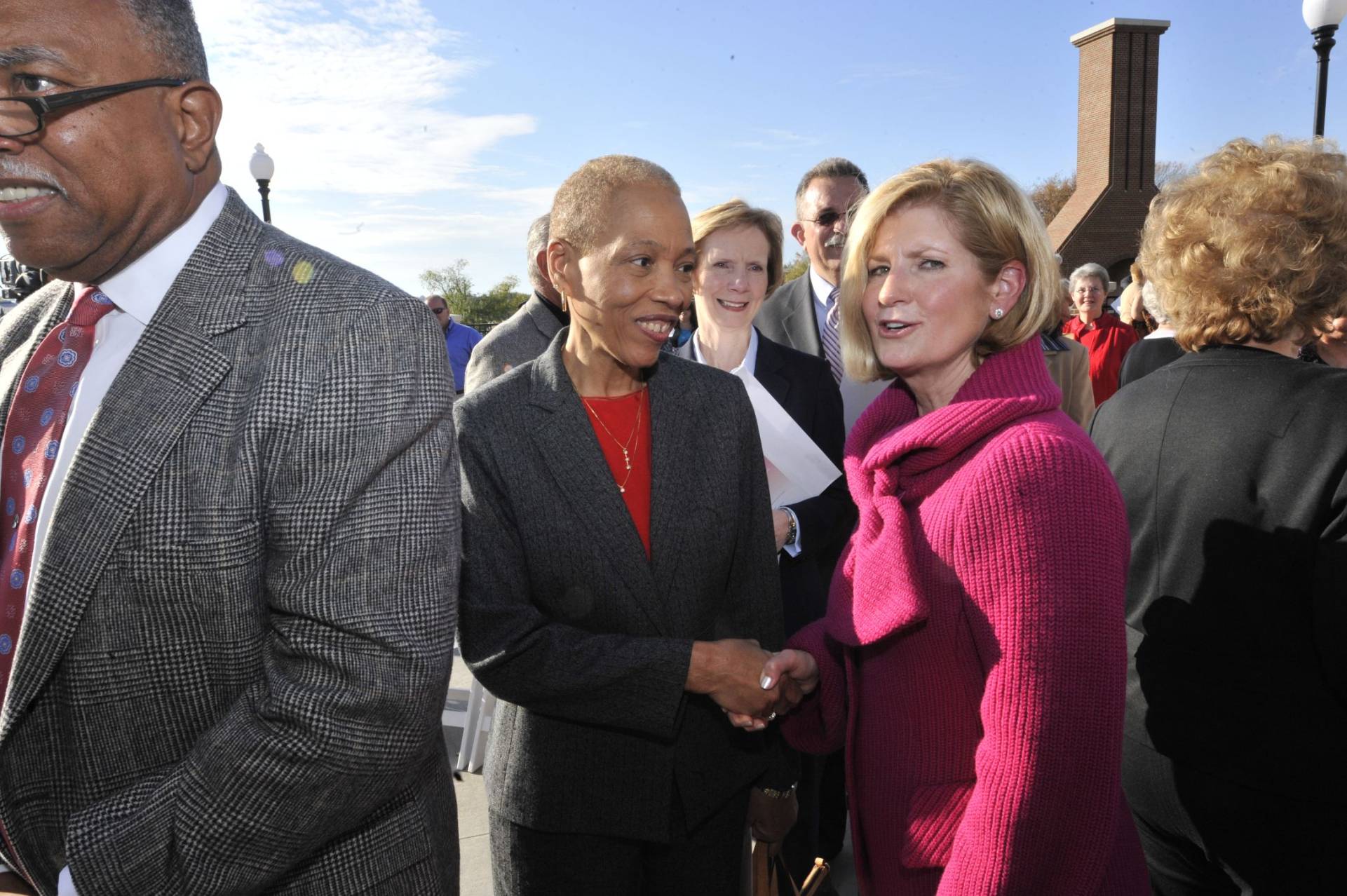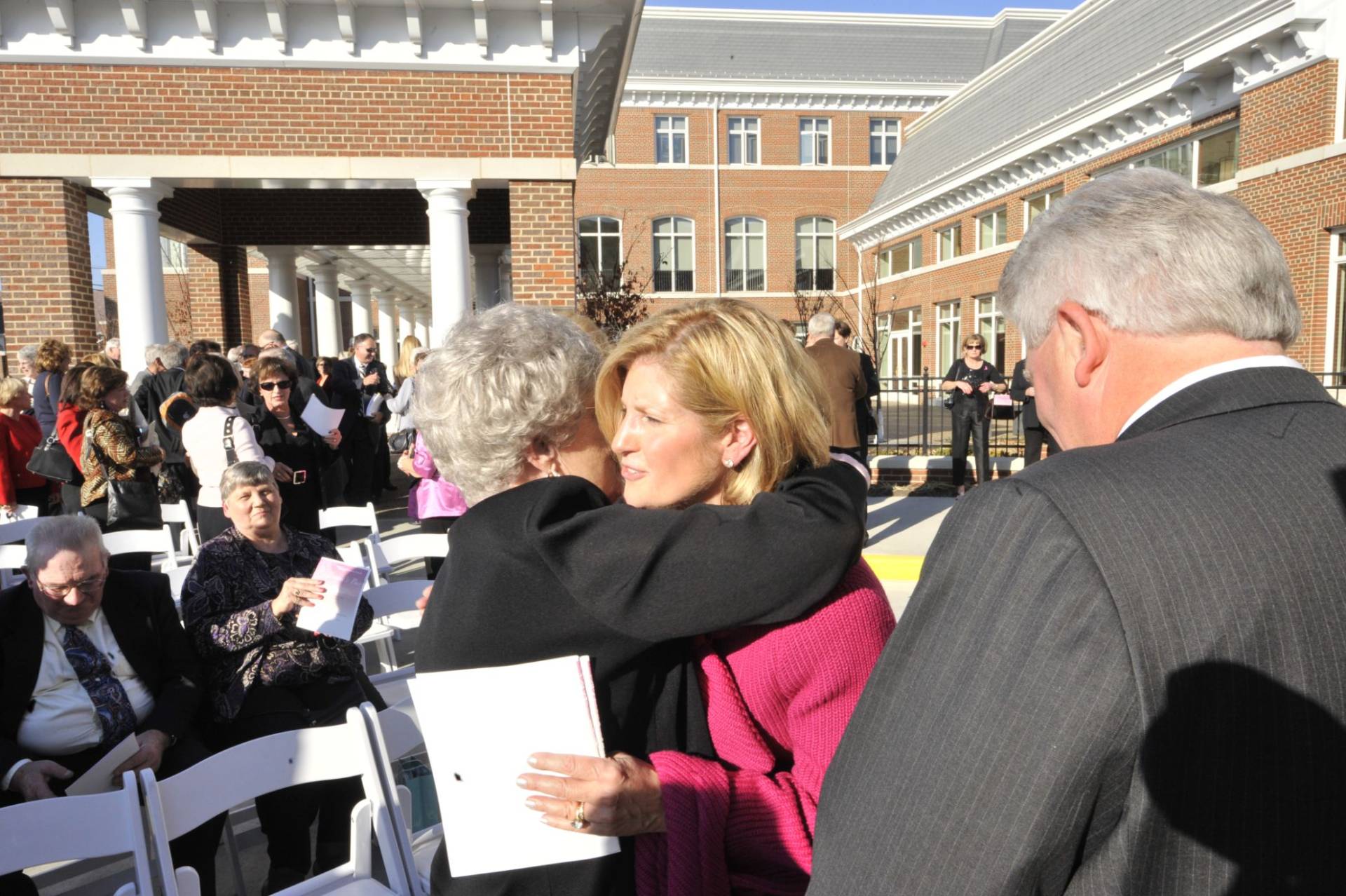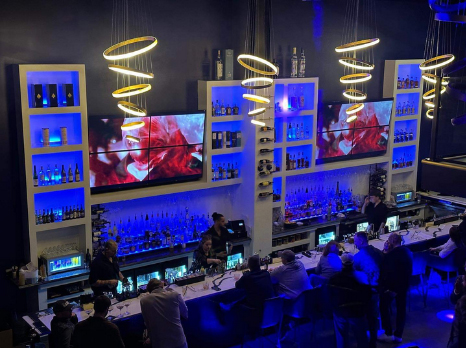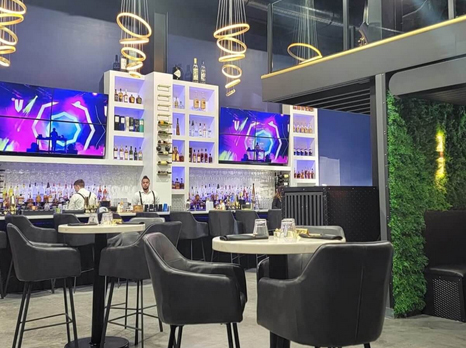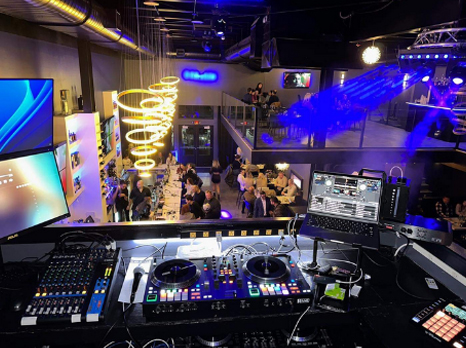 In 2023, The Pink Party is headed to Cosmo in the Suncrest Towne Centre!
Support an event that saves lives.
Proceeds from The Pink Party benefit Bonnie's Bus, the first of two mobile screening units operated by the WVU Cancer Institute. The WVU Cancer Institute prioritizes the patient and their family and is committed to bringing high quality care closer to home. Your participation in this benefit will contribute to the continued success of Bonnie's Bus and will help to ensure it remains on our beautiful country roads.