Bonnie's Bus is a mobile mammography unit that provides breast cancer screening throughout West Virginia, especially in rural parts of the state with limited or no access to screening mammography.
Bonnie's Bus was created in honor of Bonnie Wells Wilson, who succumbed to breast cancer in rural West Virginia because of limited access to screening mammography. Bonnie's daughter and son-in-law, Jo and Ben Statler, established Bonnie's Bus in 2009 (following a memorable ribbon-cutting in late 2008) with a generous donation to help prevent other families from losing a loved one to breast cancer.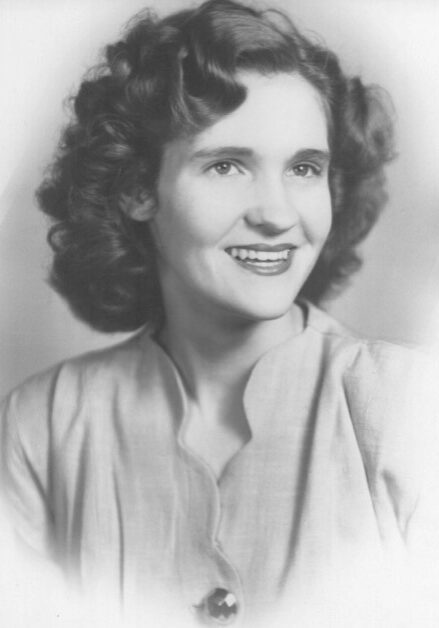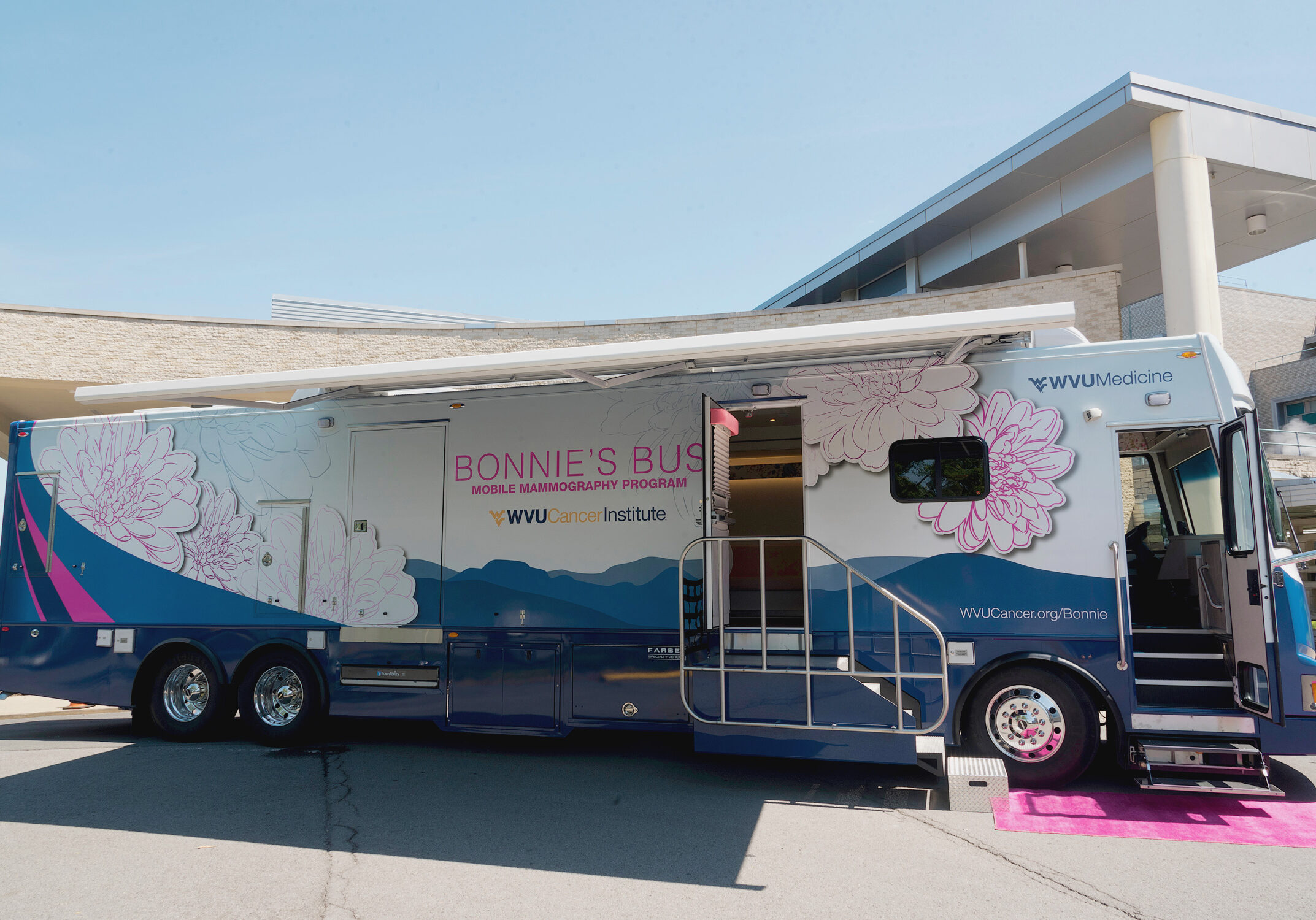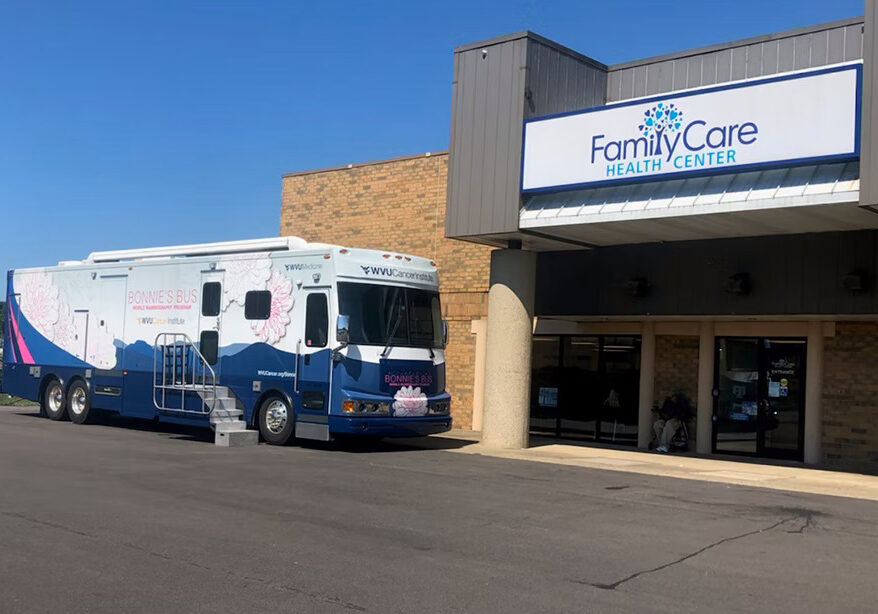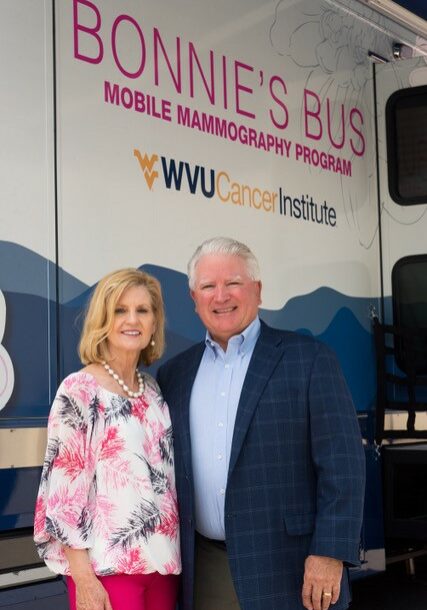 Provided more than 29,000 screening mammograms since 2009
Screened over 1,000 in 2023 so far
Detected more than 165 cases of breast cancer
Traveled more than 225,000 miles
Completed more than 1,600 screening days
Funded at least 2,300 mammograms through grant funding and donations
UNABLE TO ATTEND THIS YEAR?
Please consider making a donation to Bonnie's Bus instead. Visit the link below to learn more.