Mrs. Bonnie Jo Statler & Mr. Benjamin M. Statler
Mrs. Reita J. Hall In Memory of Mr. Hubert W. Wells
Mrs. Sherry M. Belldina & Mr. Eric B. Belldina

Mrs. Rebecca Laurita and Mr. James L. Laurita, Jr.
Chris Miller of Dutch Automotive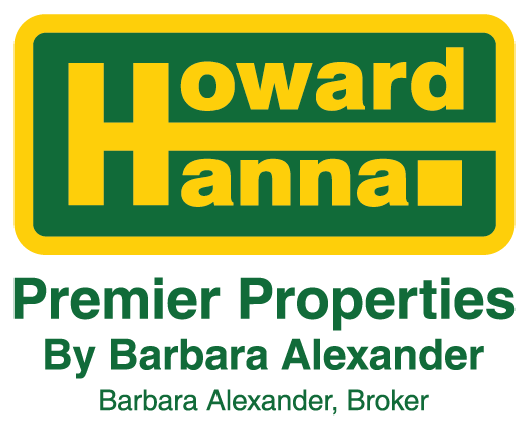 President E. Gordon Gee & Ms. Laurie A. Erikson
Mr. Matthew H. Veith & Dr. Anthony D. Realini
Mr. William J. Pulice II & Mrs. Cynthia T. Pulice
Mrs. Patricia S. Biafora & Mr. David A. Biafora
Mrs. Karen L. Farmer & Mrs. Mary Ann Farmer
Mrs. Sharon L. Byrd & Mr. Ray A. Byrd Esq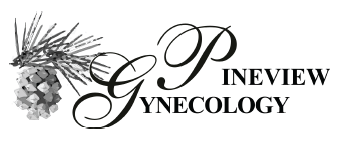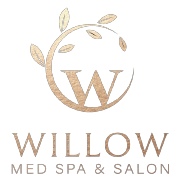 Mrs. Linda Zulia and Mr. Peter Zulia
Mr. Ronnie Marcum & Mrs. Faye Marcum
L-evation, Mrs. Lydotta M. Taylor EdD & Mr. Larry D. Taylor
Mr. Kim Craig & Mrs. Debbie A. Craig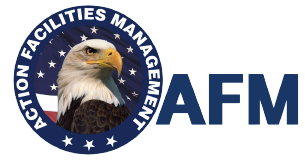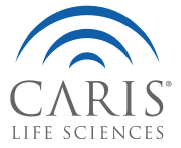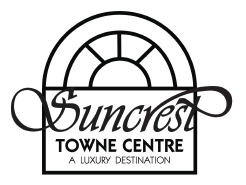 UNABLE TO ATTEND THIS YEAR?
Please consider making a donation to Bonnie's Bus instead. Visit the link below to learn more.